Filter sleeve is also called filter bags, filter socks and filter replacement for bag type dust collector. INDRO filter sleeve include pulse jet type, air reversed type and shaking type filter bags.
Dust collector and bag house filter bags are the industrial filter sleeve or filter socks which are to fit dust collector/bag house cages in dust collector/bag house.
1. Detailed description
Filter sleeve material:needle punched felt of polyester, polypropylene, acrylic, aramid, PPS, fiberglass, P84 and PTFE; woven fabric of fiberglass, polyester.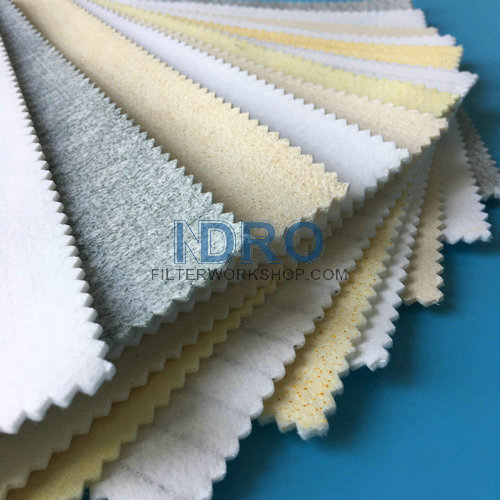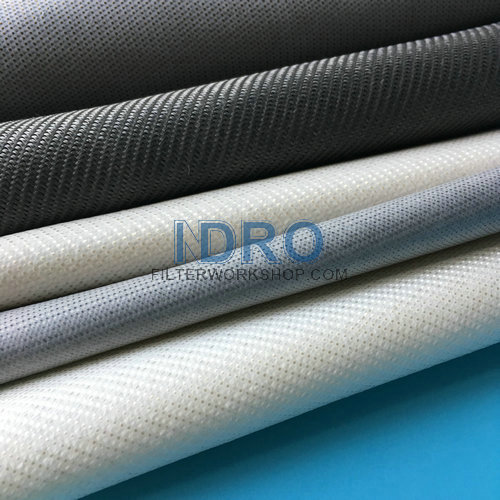 Filter sleeve types: shaker filter sleeve,reversed air filter bags and pulse jet filter bags
Filter sleeve sizes: diameter 100mm, 125mm, 130mm, 150mm, 180mm and others; any length is available;
special size is customizable.
Filter sleeve structures: sewing or welded depends on bag material and customer's requirement
Felt bag top and bottom types: raw top, flange top, double beaded snap band top, cuff bottom; other types can be custom made
Woven fiberglass filter bag top and bottom types: Cap top+ snap band bottom; Cap top+ anti collapse rings+ cuff bottom; other types can be custom made.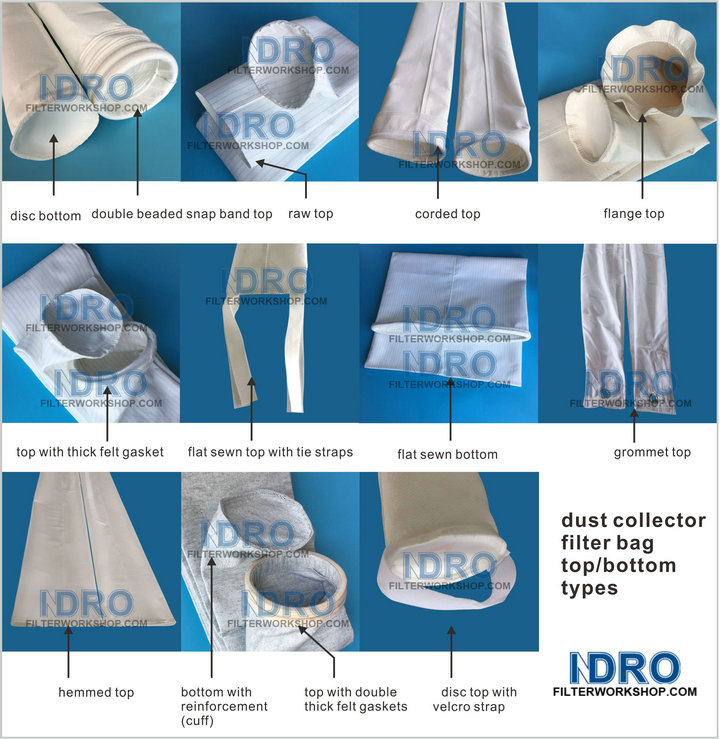 2. Applications
Dust collector filter sleeve are widely use in industry of steel, chemical, waste incineration, cement, construction material, thermoelectricity, asphalt, carbon black, flour plant and other industries.